Creating pdf ebooks with LaTeX
With free PDFs of The Art of War & How to Live on 24 Hours a Day
2 minutes read
| 309 words
by Ruben Berenguel
If you are looking for the sample ebooks, open the post and scroll down a little.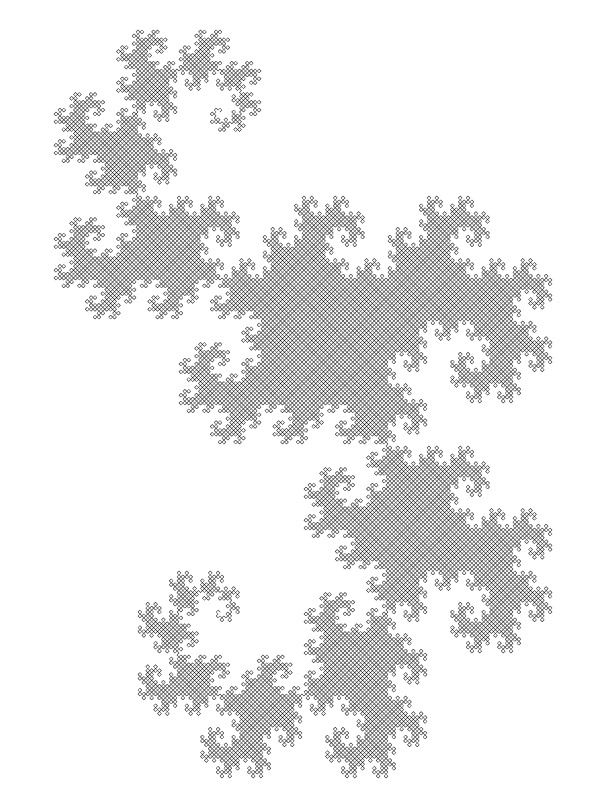 I started to look for ways to use LaTeX for doing ebooks recently. My plan is to write an ebook on productivity and time management, with no deadline. I strive to make it the book I'd love to read when I started reading about time management… And this means I'll need quite a time.
I wanted to use LaTeX because it is the typesetting system I use for mathematical typing, I know it well and it works wonders. The default document classes range from book to article to report, but they weren't completely well suited for an ebook at first look.
To solve this problem, I realised that the powerful memoir class covers a lot of ground. Memoir lets you tweak a lot of options, and gives nicely looking books, and with some tweaking, PDF ebooks. To test the settings, I have compiled a few posts from this blog just as a test in a pdf ebook with 2 pages per sheet, cover pages and such and the result looks pretty good. If you think someone may be interested in a Best of mostlymaths.net, I may consider finishing it and posting it here.
When the time to test the How to do A6 booklets in 7 easy steps (with LaTeX) came, I went for typesetting some good books with the memoir class, and decided to pick up the Project Gutenberg plain text files for The Art of War and How to Live on 24 Hours a Day.
The settings I used for memoir can be found here and you can read a commented version here)
---