Some links are affiliate links
The lack of commute is very hard on my reading, and I have also been working on several projects that have eaten into my reading/writing time.
Sorry for the delay. I have been working on several personal projects and this has eaten on my reading and writing time. I can't promise I'll come back to weekly posts, at the moment I'm having fun with generative coding in the afternoons, which is where I did most of my reading.
NOTE: Apache Spark, engineering, management, remote working, art… A lot of subjects since it covers almost a full month of varied reading. Expect a similar wide range in the future as well. You can check all my weekly readings by checking the tag here. You can also get these as a weekly newsletter by subscribing here.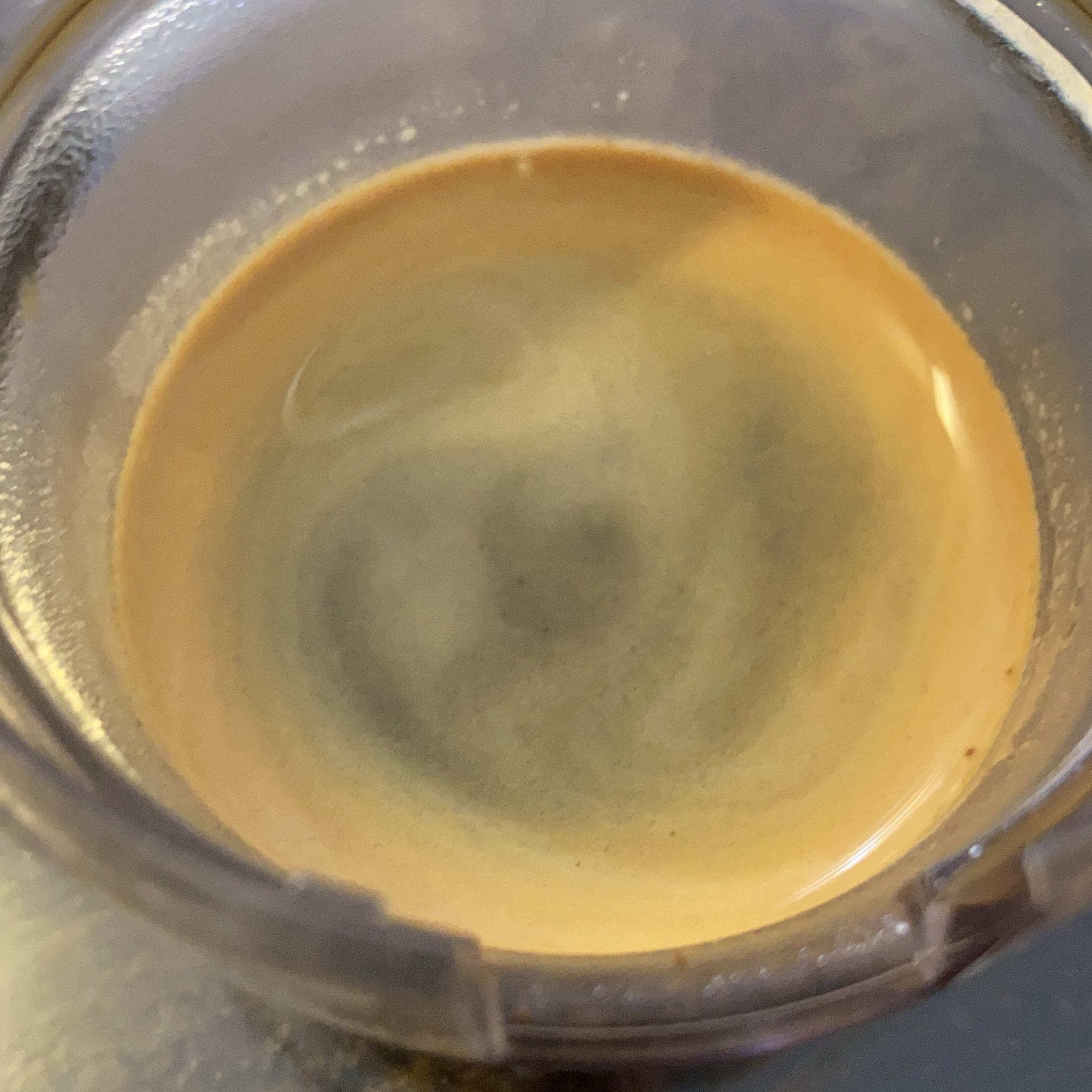 It's a very tough read.
Being a product OWNER is different from being a product owner
Recommended by a friend. Nothing surprising but many oh crap moments.
Interesting, but too long
I had never thought of this.
Internal products are not SAASes.
A long time ago I implemented a rough drawing style for sgf2png. I have kept an interest in the area.
Shared by Michael. Seems like a good set.
This has potential. Siri for your data.
A how to on improving your test docs or your regression commit messages.
I'll be stealing some things from here, I will probably create a motllo template for it when finished.
My approach. Code should be readable. Only comment if you really, really need a comment.
Huh, it makes sense, and is unexpected at the same time.
I have been using poetry in my latest projects, and you need a pyproject.toml file for that. Handling python projects with these is a breeze.
Every week we have a "team sanity check meeting" and I always mention how tired I am since lockdown started. I am used to working remotely (8 or 9 years already) but this is not a normal situation.
This is like too much information on how to do this.
It feels like a magic illusion, holding the whole of the colours. Worth mentioning Shades of Grey here. One of my favourite books, and at the moment of this writing heavily discounted on Kindle.
It's because of here you place your USB-C cables!1!!!!
Julia sets on shaders. I may play back with shaders again…
In Spanish, intro to ZIO
A classic, but everything sounds like NVC without mentioning NVC.
A Fractran algorithm
Not sure about running on Redshift Otherwise wo do sqlite
I play (badly) many instruments.
Looks awesome, but pricewise out of reality
Watched a while ago so I no longer remember much more than "I should read more on database internals"
Huh, I missed this. Interesting way to improve my Python
Sadly it sounds like it wouldn't help in one usecase we have, newline separated JSONs (where the win would be marginal). But I will try at some point.
Kind of pairs well with Stealing the Corner Office
This was super-interesting, as the large amount of notes I kept say. How to take decisions, basically. A framework you may use.
I don't know how I found this. For my birthday, I got a Cafflano Kompresso (kind of a fancier, better, Aeropress, rendering a very good espresso) so it may be due to that.
---
Buy me a coffee
---