A Quadratic Julia Set for Iceland National Day
1 minutes read
| 116 words
by Ruben Berenguel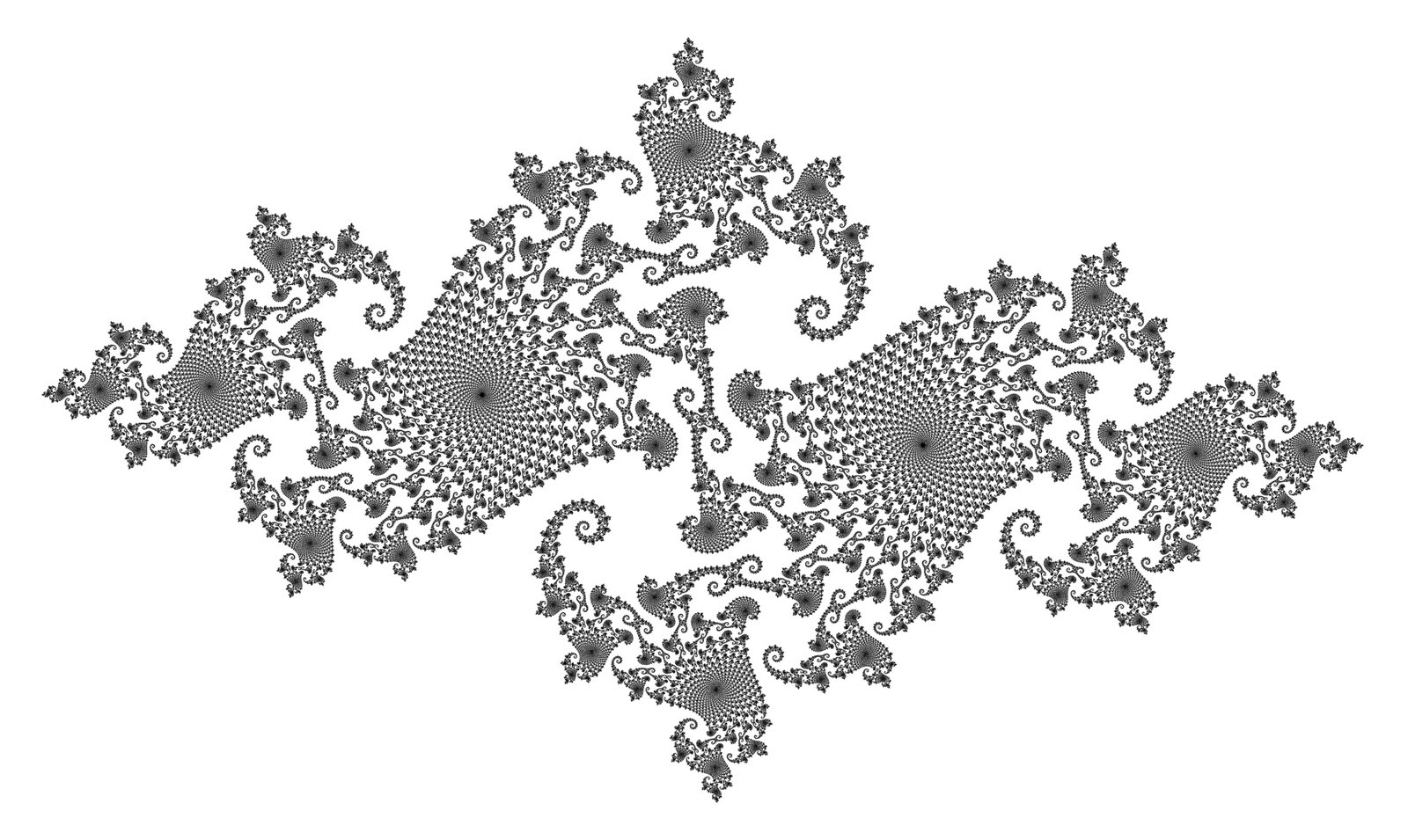 Today is Iceland's National Day (commemorating their independence day and the date of birth of Jón Sigurðsson), and to commemorate it I share this image with everyone.
I computed this image a long, long time ago (using the Distance Estimator Method, paralellised with PVM using 16 computers, it took just 2 minutes). The full file is a 30MB pdf, which I printed large-size (2 meters wide), and sits in my office.
Note:
It used to sit on my office. I'm actually not sure where it is after we moved cities. I can always print it again, I know where the PDF is.
---