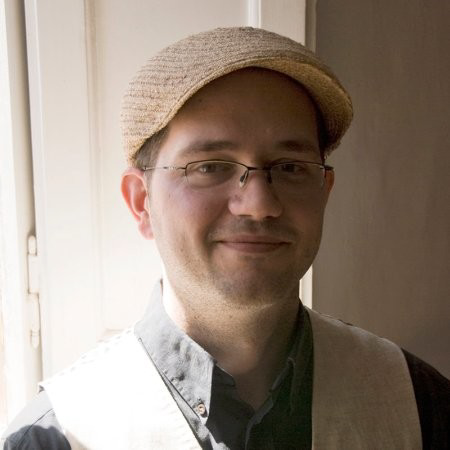 Welcome! I'm Ruben Berenguel, the mind behind the writing here at mostlymaths.net. I have a PhD in Mathematics and work as a Lead Data Engineer.
I have a varied set of interests, that range from data engineering, management (my current job) to bespoke shoemaking (a previous job). You can imagine how much fits in-between.
You can reach me via:
You can find code I have written or contributed to, and slides for talks I have given on github.
You can subscribe to my newsletter, where I post links to interesting articles in the areas of programming, data engineering and miscellanea. You can read previous editions online on this tag.
You can explore some of my interests by checking the interactive D3 sitemap of this site (in beta).
If you are interested in what technologies, fonts, etc are used in this blog you can read the details here.
I have three research publications you likely are not interested in:
Talks
2021
---
---
---
2020
---
---
2019
---
---
---
---
---
2018
---
---
---
---
2017
---