Some links are affiliate links
The stay at home edition. Stay safe these days, and remember to wash your hands and keep your distance.
NOTE: The themes are varied, and some links below are affiliate links. Apache Spark, Python, data engineering, engineering management. Expect a similar wide range in the future as well. You can check all my weekly readings by checking the tag here. You can also get these as a weekly newsletter by subscribing here.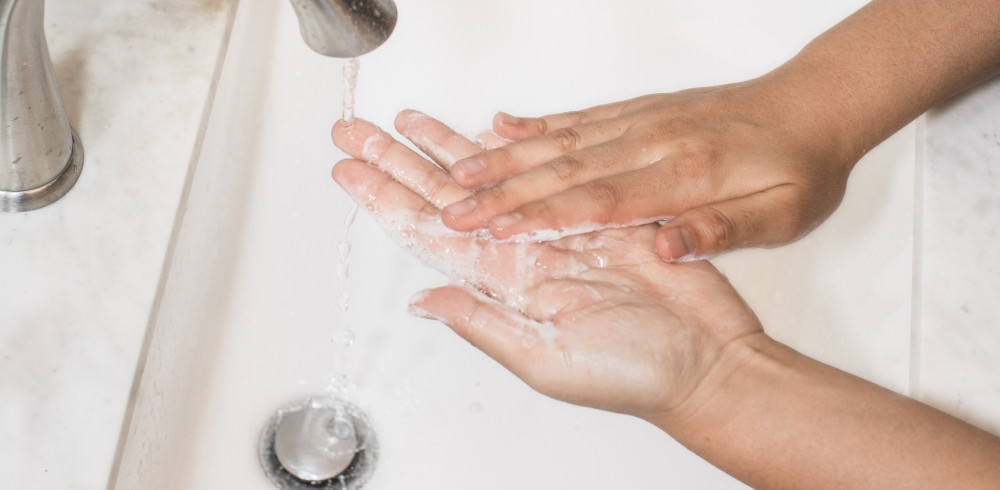 A note of hilarity is needed these days. From the New Yorker.
Uh, oh.
Not like Boris is any better.
Hexagons and Ds.
Humans!
Career tips.
An interactive notebook from MIT to learn D3.
How to profile Python programs, and a few timing tips.
The mechanism of aspiring was unknown until 1995.
I'd eat some of these.
Technical debt, outside of technology. Technology debt?
007s Scrumfall, soon in your office.
This was more information than I needed.
Worth keeping it in mind: if you need to implement it from scratch, do it.
Added to my .gitconfig. Codacy has a similar thing in their analyses.
This title… priceless.
Standard numbers any Python developer should know.
This if from one of the newsletters I enjoy most, Superorganizers.
I'd never do. I hate math riddles.
Excellent (long and comprehensive) post. If you are close to a lead position, have a look.
I was inspired by Thorsten Ball to read more technical papers, and this was the first one (in preparation for the next). It was very much worth it.
The next one. Getting into the fundamental building blocks in the data engineering technologies I use every day.
It has been a tough one. The stories are entertaining, but the amount of names (which come in several flavours for the same people or concept), places and lore makes it hard to swallow. By the way, I was kind of motivated to read it because of Blind Guardian's Mirror, Mirror
---
Buy me a coffee
---