Below you will find pages that utilize the taxonomy term "GTD"
11 minutes read
| 2303 words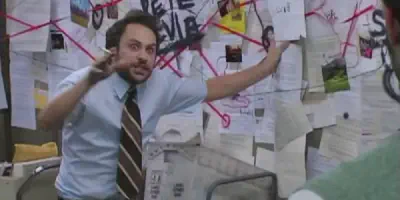 This post is about how I manage my tasks and projects using Obsidian with the Dataview plugin.
3 minutes read
| 550 words
Software engineering, adtech, psychology, python. Expect a similar wide range in the future as well. You can check all my weekly readings by checking the tag here . You can also get these as a weekly newsletter by subscribing here.
4 minutes read
| 781 words
This is how I handle the dreaded GTD (Getting Things Done) weekly review when using Things 3.