Feeling less tired this weekend.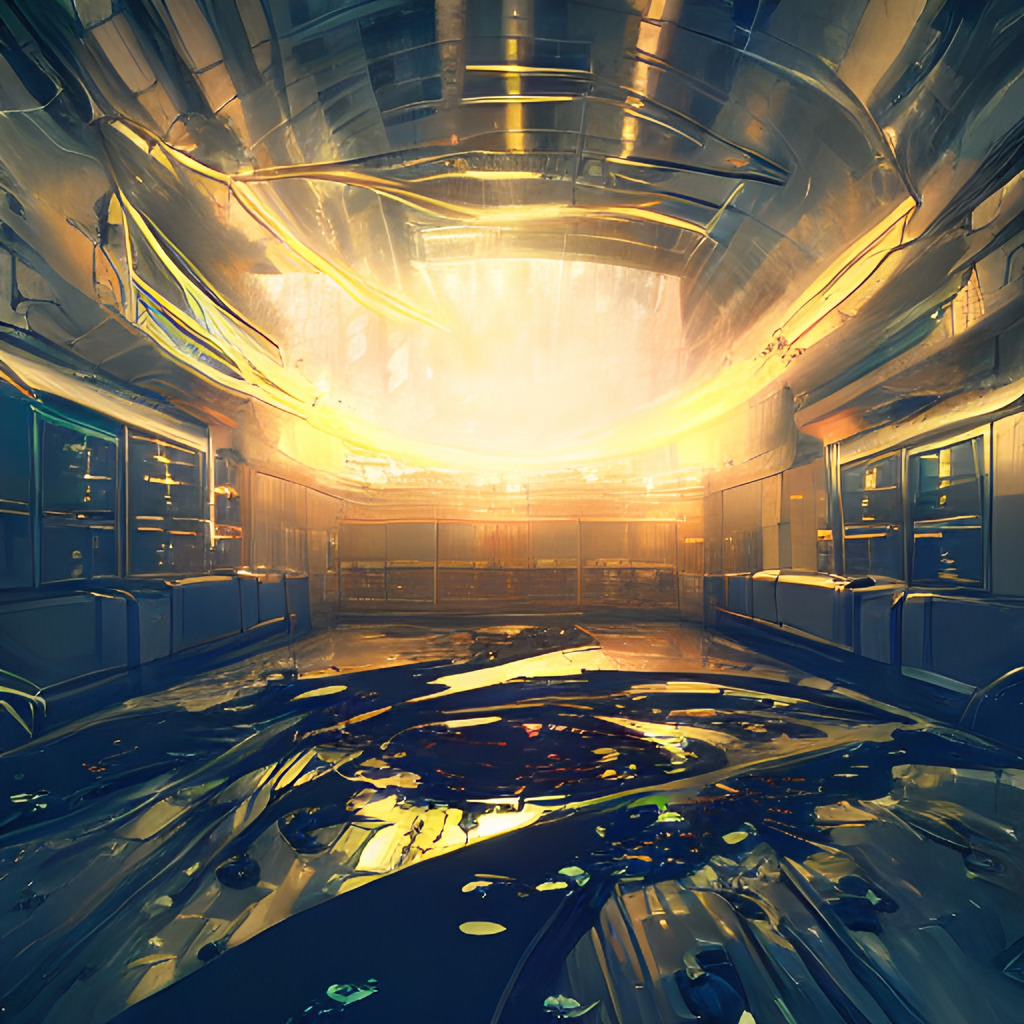 It feels strangely familiar, as if something I have seen.
It's a very good question. Imagine a whole team leaving!
It's a bit like defensive programming. In the data space you actually need to be defensive because crap comes in and you can't escalate.
This is an interview with David Okuniev, co-founder of Typeform.
🐈
A few years old, but an extremely interesting analysis by Coda Hale about how to scale work in an engineering organisation. Extremely recommended
WAT
---
Buy me a coffee
---